Sign Up for Our FCS Newsletter
You can choose to receive newsletters by email or get a hardcopy in your mailbox. Newsletters contain information on available educational videos, area resources, NMSU resources and answers to your submitted questions. Sign up or call our office to be added to the mailing list.
Resources
How Can We Help?
Submit your questions related to home economics, family wellness and community resources and we will do our best to help find an answer. You can choose to receive an email or a phone call.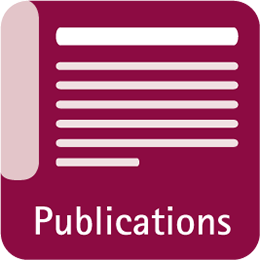 Free Publications
State Extension Resources
---
Mindy Turner
County Program Director
Family & Consumer Science Agent
Phone: 575-763-6505
Email: midenny@nmsu.edu